Blackstone to Sell Stake in Chinese Medical Device Maker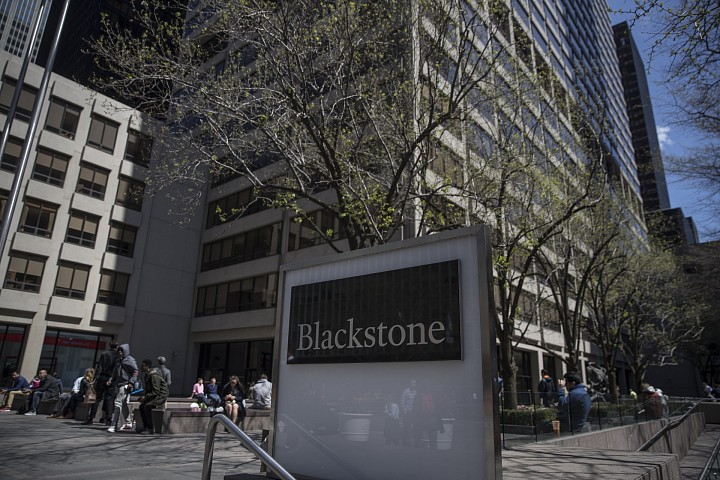 Private-equity firm Blackstone Group BX 0.46% LP is planning to sell its majority stake in a Chinese maker of medical devices, according to people familiar with the situation, as it tries to exit an investment made just three years ago.
The New York-based firm has hired Morgan Stanley to work on a sale of its ownership in Xinrong Best Medical Instrument Co. Ltd., the people said. The process is expected to launch in early 2018 and could fetch around $400 million for Blackstone, one of the people added.
The Chinese company, based in Jiangsu Province, was founded in 2000 and says it was one of the first to receive regulatory approval to sell orthopedic implants in China, according to its website. Its implants are used in hip replacements, spinal surgeries and to treat fractures. The company also makes surgical instruments, and says its products sell in more than two dozen countries.
More